Think Out Loud is a weekly meme started to
get bloggers to post something out of the ordinary.
A pic, video, recipe, rant....
you get the picture.
Do whatever

YOU

want!
This is

another

wonderful artwork of one of my great friends,
You may remember her name from appearing on my first Think Out Loud meme.

I find such joy in her pictures. If I had unlimited funds, I'd build her a gallery just to show off her stuff to everyone!
I wanted to take a moment, and 'show some love' to a friend of mine's blog: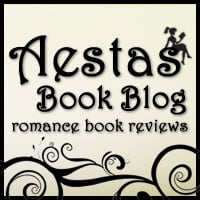 She personally helped me (very recently) get over a personal issue and lighten my soul. Not only is she one FABULOUS lady, but she also has IMPECCABLE taste in books. She is beautiful inside and out, and I am lucky to count her as a friend. If you've never had the pleasure of checking out her blog, I entreat you to do so... it has a whole world of romance reviews NOT to be missed! And her (virtual) hugs are warm and fuzzy! ☺